International deal for urban aquifer help

Print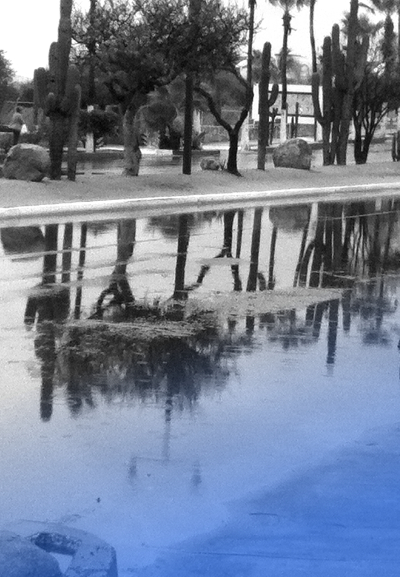 The battle to recharge urban aquifers has become the focus of a two-year research collaboration between Australian and German water ecology experts.
Researchers from the National Centre for Groundwater Research and Training at Flinders University are set to share and build knowledge with scientists from the Leibniz-Institute of Freshwater Ecology and Inland Fisheries (IGB) in Berlin, looking at how both locations are managing groundwater-surface water interactions.
"In semi-arid regions like in Adelaide losing rivers creates riverine corridor zones where aquifers are recharged and shallow groundwater is available for exploration as well as for sustaining ecological values," says Professor Okke Batelaan, Strategic Professor in Hydrogeology at Flinders.
"Thus, an improved process of understanding urban groundwater replenishment is important for water managers here and in other locations around the world."
The latest joint research project, "Groundwater-surface water interactions in metropolitan areas", will be funded under the Australia-Germany Joint Research Cooperation Scheme – a joint initiative of Universities Australia and the German Academic Exchange Service.
The German researchers, led by senior scientist Professor Jörg Lewandowski, will work with Flinders School of the Environment research fellows Dr Margaret Shanafield, Dr Eddie Banks and Dr James McCallum on the eco-hydrology project.