IPART calls for price rise

Print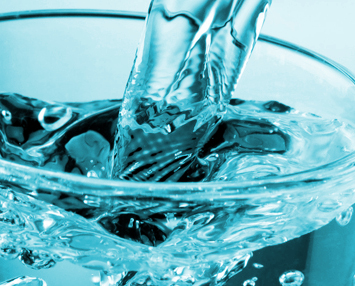 Authorities have called for an increase in water costs in NSW.
The state's Independent Pricing and Regulatory Tribunal (IPART) is reviewing costs and prices for water management services provided by the Water Administration Ministerial Corporation (WAMC).
IPART says there has been a rise in the costs of collecting and managing information from both private and government-owned meters, as well as servicing government-owned meters.
Price increases may be needed to provide a higher level of service than in the past.
The ongoing price review is also assessing whether WAMC's proposed cost increases are justified; considering what customers should pay, and the possibility of sharing costs between customers and the NSW Government.
This balance is vital for regional and rural customers and communities that have endured extreme drought, bushfires and the ongoing effects of the COVID-19 pandemic.
A draft report should be released in March 2021, with any new prices to apply from July 1, 2021.