IPART hikes irrigator fees

Print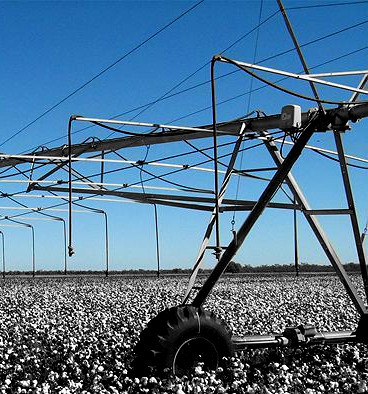 WaterNSW has welcomed new water determinations from the Independent Pricing and Regulatory Tribunal (IPART).
Water Administration Ministerial Corporation (WAMC) determinations have been handed down. The four-year determinations will come into effect from 1 October 2021.
IPART's final report will see the average bill for irrigators in the Murray Darling Basin increase by between 11 and 52 per cent.
IPART member Deborah Cope said charges are being raised in order to cover the costs of dam safety, flood management and water monitoring.
"There will be some significant increases in price," she told the ABC.
"And that's really driven by the need to put some money and invest in the sector in order to secure it for the future."
IPART's decision for WaterNSW's rural bulk water charges results in an average increase of 30 per cent in prices across 12 valleys and Fish River.
IPART's decision for WAMC water management charges results in prices capped at 2.5 per cent, excluding inflation, for each of the next four years, with average cost increases for licence holders on regulated water sources of 16 per cent, 8 per cent for unregulated licence holders and 3 per cent for groundwater licence holders.
IPART has also approved new prices for the costs of implementing the NSW Government's non-urban metering reform program.
WaterNSW says it fully supports the implementation of the government-led metering reform which is in response to a number of independent and government inquiries into improving management of the state's water sector, according to WaterNSW CEO, Andrew George.
"In its submission WaterNSW sought sufficient funding to effectively perform our role in implementing the non-urban metering policy, as one of the key foundations of the reform activity taking place across the water sector in recent years," Mr George said.
"WaterNSW's overall costs have been greatly influenced by these reforms and our role in implementing them, through the need for expanded IT capability, our involvement in supporting increased compliance functions and ensuring our extensive asset base is fit for this new operating environment.
"WaterNSW works with our customers to ensure that our operations meet their needs and drives continuous improvement as efficiently as possible to minimise costs."