IPART pricing announced for NSW

Print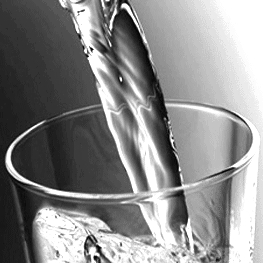 The Independent Pricing and Regulatory Tribunal (IPART) in NSW has released its final decision new water prices.
Water bills in Sydney, the Blue Mountains and the Illawarra will drop by around $100 per year for four years from July this year.
IPART chair Dr Peter Boxall said the determination would enable savings, while maintaining service levels.
NSW Water Minister Niall Blair is celebrating.
"This is historic," he said.
"We've never seen Sydney Water prices in the Sydney Water Network go down like we're seeing here today.
"It's a great result that Sydney Water through the last four years has been able to provide efficient and quality services."
Mr Blair said Sydney Water had invested over $2 billion in water infrastructure over the past four years.
But the State Opposition says the Government is pocketing more than it should.
"I think it's good news for New South Wales consumers that they're getting $100 back," said shadow Water Minister Chris Minns.
"But it can't be forgotten in this debate that the Government's taking the equivalent of an extra $220 dollars per household out of Sydney Water and putting it into their own coffers.
"They're giving back a fraction of the money that they're ultimately taking from this big state-owned corporation."