IPCC warns of warming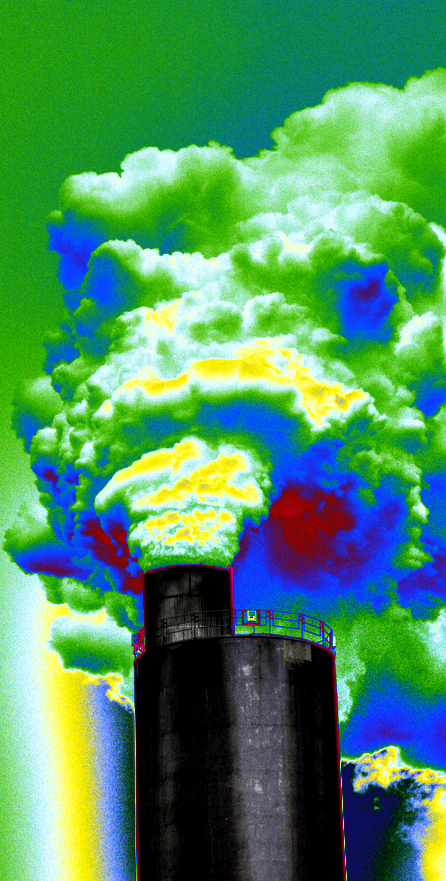 The latest UN global climate report says greenhouse gas pollution must reach zero by about 2050 in order to stop global warming at 1.5 degrees Celsius.
The UN's Intergovernmental Panel on Climate Change (IPCC) says the world is on track to breach 1.5℃ by 2040, and 2℃ in the 2060s.
Those increases would be doubled over many land regions, which the authors warn could be a tipping point toward uncontrollable temperatures.
"To limit temperature change to 1.5 degrees we have to strongly reduce carbon dioxide emissions," said report contributor Professor Mark Howden from ANU.
"They have to decline about 45 per cent by 2030 and they have to reach zero by 2050.
"We're not on track. We're currently heading for about 3 degrees to 4 degrees of warming by 2100."
The 2015 Paris Agreement compels nations to halt global warming at "well below" 2℃ and to try to limit it to just 1.5℃.
But 1.5℃ is a global average dampened by ocean temperatures, so could still see some regional extremes.
"Even some world leaders seem to think that 1.5 degrees is a small number. 'Why do we care?'" says report contributor Jatin Kala from Murdoch University.
"Warming over the land is at a higher level of magnitude. We care because when the global average is 1.5 degrees warmer, that means that several regions of the world are warming at much higher magnitudes — they'll be a lot warmer than 1.5."
Professor Howden says "deep changes in all aspects of society" are needed.
"It does actually require major transformations in many aspects of society and to do those transitions, the next 10 years is critical," he said.
"Electricity will have to be supplied by renewables on a global basis by the tune of about 70 to 85 per cent of electricity supply.
"Coal would have to drop to within 0 and 2 per cent of existing usage, and gas down to about 8 per cent of existing usage, and only if there was carbon dioxide capture and storage associated."
The experts say global freight, aviation, shipping and industry are not doing enough to reduce emissions.
LNG processing is a major source of greenhouse gas emissions, and carbon sequestration to counteract it is "virtually not happening", report contributor Peter Newmanm from Curtin University says.
Federal Environment Minister Melissa Price has rejected the call for an end to coal power.
Ms Price told reporters: "Coal does form a very important part of the Australian energy mix".
"We make no apology for the fact that our focus at the moment is getting electricity prices down," she said.
"Every year, there's new technology with respect to coal and what its contribution is to emissions.
"To say that it's got to be phased out by 2050 is drawing a very long bow."
The Minister, who worked for mining companies before entering Parliament, suggested the 91 scientists behind the IPCC report were wrong.
"I just don't know how you could say by 2050 that you're not going to have technology that's going to enable good, clean technology when it comes to coal," she said.
"That would be irresponsible of us to be able to commit to that."
The full report is accessible here.