Irrigators push for better charges

Print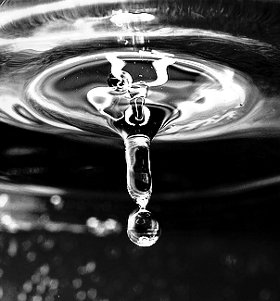 Murray River irrigators want water delivery charges to be added to the price of water.
In 2007, land and water were uncoupled with the support of many agricultural groups.
But a group of farmers in the Gannawarra area of northern Victoria have made a submission on what they say is a 'water crisis'.
The group – the Gannawarra Water Action Council - says irrigators are taking responsibility for backing the unbundling of land and water, but the current system is unfair.
They say they hope the area, which is serviced by Goulburn Murray Water, will be seen as a test case for positive changes to water pricing structures around the country.
The group has reportedly been in contact with Agriculture Minister Barnaby Joyce.
Chair of the Gannawarra Water Action Council, Andrew Gibbs, has told the ABC that irrigators are paying for huge water delivery charges, while traders could buy and sell water more simply.
"Probably 47 per cent of that water has now gone out of this district," he said.
"Those delivery shares were based on an old system and most of the members of GWAC, and I can probably speak on behalf of most of the farmers in Gannawarra, have ended up with far more infrastructure shares based on an old formula of water they used in 2002-2004.
"Now they had 50 per cent more water to use then.
"People don't want short-term and long-term welfare, they want their businesses to be profitable.
"We have to work on this because this is the fundamental overarching issue of everything we do in agriculture in this region," he said.