Jobs drop in MDB plan's wake

Print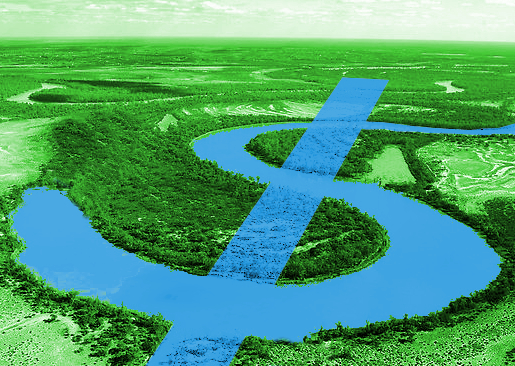 The Murray Darling Basin Authority (MDBA) has painted a grim picture of job losses due to water buy backs in Queensland and NSW.
Water recovery under the Murray-Darling Basin Plan has seen employment fall by up to 21 per cent in the worst-hit areas.
The long-awaited Northern Basin socio-economic interim report warns that targets currently legislated under the Basin Plan would create "quite large" socio-economic impacts in rural NSW if they go ahead.
Irrigators' and farmers' groups say the report backs views they have had for a long time about the community damage that the buybacks have dealt across to the basin.
The MDBA is considering the findings in conjunction with two other reports on environmental outcomes and Indigenous community access to water, to decide whether it needs to lobby for any changes to the plan.
MDBA CEO Phillip Glyde discusses the report in detail, here.
Meanwhile, in the south of the Murray-Darling system, communities say the same loss of jobs is happening.
But farmers say there are no plans to investigate the social and economic impacts of the Basin Plan in southern regions in the same way.
The MDBA has issued a statement saying it did a full regulation impact report for the southern basin when the plan was first agreed upon.
The statement said more evaluations were planned for 2017.
"This will give us an opportunity to review the socio-economic and environmental benefits of the Basin Plan, and the effect of its introduction," it said.
"Just like the approach used in the northern basin, this socio-economic analysis will need to be done against the backdrop of all the other factors affecting basin communities.
"Currently there is a great opportunity in the southern basin to improve the social and economic outcomes through the sustainable diversion limit adjustment mechanism.
"This will be done through projects which enable the environmental outcomes from the Basin Plan to be achieved with less water."