Keelty sees unused supplies

Print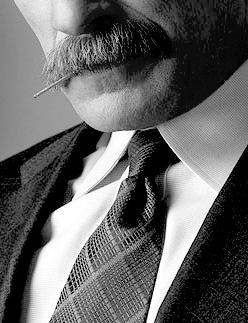 The Murray-Darling's 'top cop' Mick Keelty says there is a lot of unused water somewhere in the southern basin system.
Interim Inspector General for the Murray-Darling Basin Mick Keelty has told a Senate committee that in the course of preparing a recent report into how New South Wales, South Australia and Victoria share water, he was "quite taken" by a presentation by consultancy firm RMCG on under-used water.
"I asked that they present those findings to the MDBA and see if we can't reconcile what the Murray-Darling Basin Authority (MDBA) was telling us with what they [RMCG] were telling us," Mr Keelty said.
"Because they were educated people who delivered a very unemotive argument as to how the calculations that were being put forward by the MDBA and others were incorrect."
But, he said, it may lead to a boost in allocations for licence holders.
"It's a very complex issue, the water does not sit in a bucket somewhere, to be immediately released to those downstream. It's sitting in different valleys, different locations," Mr Keelty said.
"If there are credits there that are not being used, can that be credited elsewhere, so in other words, does it impact the 450 gigalitres question? Can it actually take that off the table?"
He did not give much detail, saying a report is being prepared for the Water Minister Keith Pitt.