Labor makes river bid

Print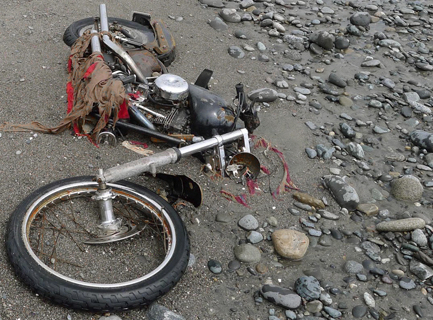 The Opposition says it would spend $200 million on restoring urban rivers and waterways, if it wins the next election.
Labor leader Bill Shorten has made a new bid for votes ahead of the federal election, appealing to the environmentally-conscious with a new river policy.
"For too long, our rivers, creeks and wetlands have been treated like industrial waste drains, ending up polluted, dirty and littered with shopping trolleys," Mr Shorten said in a statement.
"That's why Labor will engage state and local governments, local councils, community groups and local environmental organisations to bring urban waterways and habitat corridors back to health."
The $200 million plan would allow local environmental action groups to apply for grants for projects such as building wetlands, revegetating, creation of natural river banks, and education programs.
The funding will also pay for the employment of more Indigenous rangers.