Labor opposes Murray moves

Print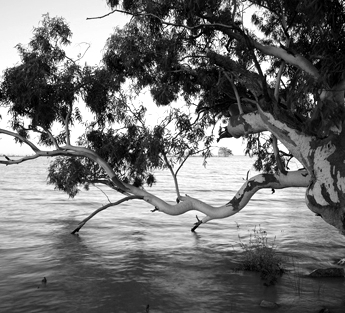 Labor says it will join with the Greens to block planned changes to the Murray-Darling Basin Plan.
The Federal Government is seeking to reduce the amount of water being returned to the environment in the northern basin.
The Government says it wants to to ease pressure on farmers in northern NSW and southern Queensland, who say they are short of water for irrigation.
The move is based on recommendations from the Murray Darling Basin Authority, which says water recovery targets in the north of the basin should be reduced from 390 gigalitres to 320 gigalitres.
The authority says it is a "sensible balance" between social, economic and environmental interests, and will save an estimated 200 jobs in irrigation dependent communities.
Greens senator Sarah Hanson-Young wants the plans disallowed.
Labor MPs say they will support the Greens, and also push for a new review into the northern basin.
The Victorian Labor and NSW Coalition governments are outraged, accusing federal Labor of rejecting scientific advice for political point-scoring.
The Senate has until next week to decide the matter.