Land-clearing cases disappear

Print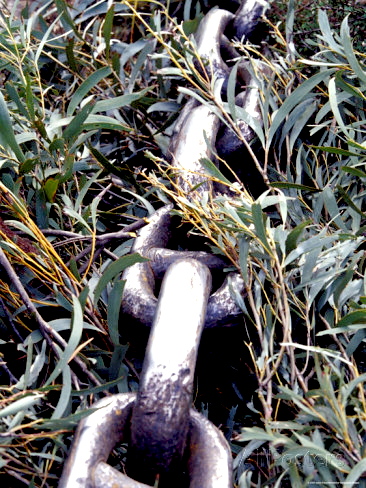 Reports say the NSW Government has effectively stopped prosecuting illegal land clearing.
New laws came into effect in August 2017 to make land clearing easier, scrapping three pieces of legislation that protected native vegetation and wildlife in NSW (the Native Vegetation Act, the Threatened Species Conservation Act and the Nature Conservation Trust Act), and replacing them with the single Biodiversity Conservation Act.
Prosecutions for illegal land clearing in the state have dropped by 80 per cent in the past three years, according to information obtained by the NSW Labor opposition.
Labor also says the Berejiklian government do not have any information about how much clearing has occurred under the new laws.
The documents show that not a single prosecution for illegal land clearing has begun since the new laws came into force.
In seven months before the new laws took effect, one prosecution was started. Two prosecutions were started in 2016-17, and another two the previous year.
It is a sharp drop on the 10 prosecutions launched in 2014-15.
"Every warning about the impact of these land-clearing laws is coming to pass right under the noses of a government which is wilfully allowing this environmental vandalism to continue," said NSW Labor spokesperson for environment and heritage, Penny Sharpe said.
"As the chainsaws and bulldozers roar across NSW, failure to prosecute shows that those illegally clearing know they have nothing to fear.
"Like water theft, the NSW government is failing our environment, choosing to back the thieves and illegal clearers over farmers and other landholders doing the right thing," she told reporters.
The Nature Conservation Council wants more data on land-clearing rates in NSW to be released immediately, saying the public is being kept in the dark about the harm that they are causing.