Lawyer picked to lead inquiry

Print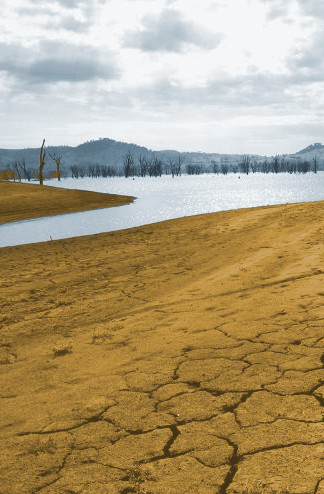 A leading constitutional lawyer has been appointed to lead the SA Government's royal commission into the use of Murray-Darling Basin water.
Premier Jay Weatherill launched the royal commission following allegations of corruption and water theft from upstream.
The SA Government has put up draft terms of reference and announced the appointment Bret Walker SC as commissioner.
Mr Walker represented former federal water minister Barnaby Joyce in the High Court during the Federal Parliament citizenship scandal.
Mr Weatherill said the royal commission would help South Australia get "to the truth" and identify those responsible for "undermining" the Murray-Darling Basin Plan.
"The power of a royal commission is the way in which it makes forensic findings that we can rely upon," he said.
"There are lots of allegations and lots of suggestions and what we need to know is the truth, and Bret Walker SC will get to the truth.
"This is going to put the pressure on a lot of people in the upstream states [that] say they're doing the right thing."
The terms of reference focus on the implementation of the Murray-Darling Basin Plan, environmental water targets, and compliance and enforcement issues.
Mr Weatherill said he hoped the state based inquiry will lead to a federal royal commission.
"I wouldn't be surprised if ultimately it became a federal inquiry," he said.