Lawyers question QLD loophole

Print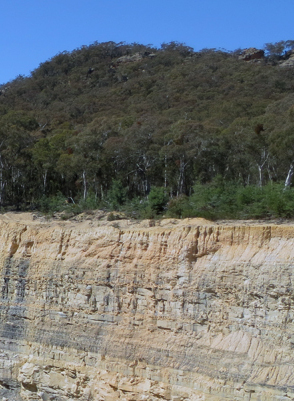 Environmentalists say new Queensland laws would allow companies to avoid rehabilitating some mine sites.
The Queensland Government's rehabilitation reforms have a loophole, the Environmental Defenders Office says, which allows existing mines to leave "non-use management areas" like pit voids, waste rock and water dumps.
The changes would require new mines to produce evidence justifying why such areas cannot be "rehabilitated to a stable condition". In this context, rehabilitation means a site is safe, causes no environmental harm and can be used for something else after mining.
Additionally, new mines will have to provide public notices of their rehabilitation plans, but existing mines will not.
There is also a blanket ban on leaving final voids on floodplains.
Lawyer Revel Pointon from the Environmental Defenders Office said the new laws do not go far enough.
"It doesn't seem that the new framework will require existing mines to meet a higher level of land rehabilitation compared to what is currently required of them," she said.
Activists from Lock the Gate say it could be "the most comprehensive review of mine rehabilitation law in Australia's history".
"The problem is though, at the last hurdle, we think there are some significant loopholes that if they aren't adequately closed, will exempt a whole lot of existing mines, which will largely defeat the purpose of the reforms," spokesperson Rick Humphries said.
Queensland Resources Council chief Ian Macfarlane – a former resources and industry minister in several Liberal governments - says non-use management areas or voids will be under "strict environmental guidelines".
"We're all for new mines having much stricter conditions around those areas. But the moment you introduce retrospectivity into legislation, you destroy the state's investment profile," Mr Macfarlane said.
"You can't go back and start tearing apart the whole confidence of people to go out and spend the billions of dollars you need to spend on a mine before you get any return for the investors.
"We now drive cars with seatbelts in them, originally we didn't," he said.