Leaders clash over price claim

Print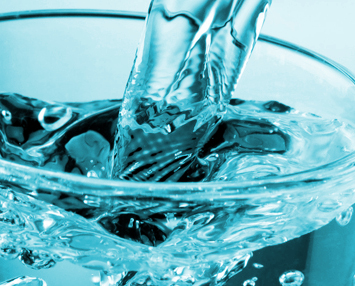 WA's Water Minister has slammed claims Kalgoorlie-Boulder has 'Australia's most expensive water'.
The leader of Australia's largest Outback city, Kalgoorlie-Boulder Mayor John Bowler, recently took aim at the state's Water Corporation for what he says are exorbitant water charges.
Cr Bowler claims his residents are "paying for Australia's most expensive water".
Water takes over a week to reach Kalgoorlie-Boulder from Perth's Mundaring Weir, via a historic Goldfields water pipeline built amid the city's 1890s gold rush.
Completed in 1903, the pipeline was the longest manmade freshwater system in the world, stretching 566 kilometres.
In 2020, residents pay about $10 a kilolitre for residential water while commercial business operators in the city pay more than double that amount, according to the mayor.
But the State Government says it costs $14.38 to supply a kilolitre of water to Kalgoorlie-Boulder, as it has to be pushed through 20 pump stations before being stored, treated and finally delivered to residents.
The state says it provided $46 million in government subsidies last year to reduce the cost to residents to around $4 a kilolitre.
Cr Bowler, a former Labor minister, said the state is using "creative accounting" to cover the Water Corporation's "price gouging".
Water Minister Dave Kelly says Kalgoorlie-Boulder residents pay the same amount as Perth customers for the first 300 kilolitres of water used each year.
"The average household uses about 240,000 litres a year, so if you're an average user in Kalgoorlie you pay no more for your water than people in Perth and that's the situation for the majority of Kalgoorlie residents," he said.
"The top price anyone will pay in Kalgoorlie, and less than 10 per cent of households are in this bracket as high water users, is $9 per kilolitre.
"John can grumble about that but I'm happy to go through the figures with him."
But Mr Kelly admits that Kalgoorlie-Boulder's water subsidies are funded out of the Royalties for Regions program, which he says is a "reasonable expenditure of that fund".
Former Nationals Kalgoorlie MLA Wendy Duncan, an architects of the Royalties for Regions fund, has told ABC reporters that it was "never intended for use for normal government services".