LGAT sees big costs in water plan

Print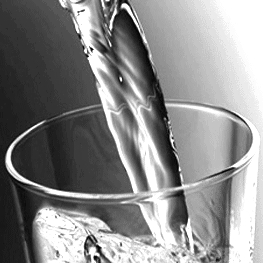 The Local Government Association of Tasmania says the State Government's proposal to take over TasWater will prove too costly for householders.
The council-owned TasWater's Chief Owners' Representative Mayor David Downie said if the Government was sincere in its claim the takeover will reduce costs to householders, it would restrict future water and sewerage price increases under its plan, to rises in the CPI.
He said the Government was promising to cap annual increases at 3.5 percent but, in doing so, would have to override the independent Economic Regulator. As well, it would burden TasWater with additional and unnecessary debt.
"Consumers would be at the mercy of the Treasurer and budget time and would also have to pay for the Government's increased borrowings through price increases or reduced services in other areas," Mayor Downie said.
"As well, if TasWater becomes a Government Business Enterprise, the Treasurer would be able to rip money from it as he has with Hydro Tasmania, Aurora, TT-Line, TasNetworks and the like."
"The sad fact is the State Government does not have a good track record in running its Government Business Enterprises. People know their electricity bills are rising far in advance of inflation, so their claims about water and sewerage are seriously lacking in credibility," he said.
"Under the current ownership by Local Government, the rate of annual cost increases has reduced as a result of pressure from councils and any increase at all has to be approved by the Economic Regulator."
"The key objective is to resolve Tasmania's water and sewerage infrastructure issues and the owners have an important oversight role in this. We have focused on affordability and cost of living pressures, and have balanced this with the need to upgrade infrastructure," Mayor Downie said.
"TasWater has developed a fully-funded, 10-year program that has been closely scrutinised and approved by the owners."
"TasWater's plan represents a careful balance of sustainability, efficient operations and improved services, targeted capital spending, modest returns to owners and keeping price increases to a minimum."