Linc guilty of gas breaches

Print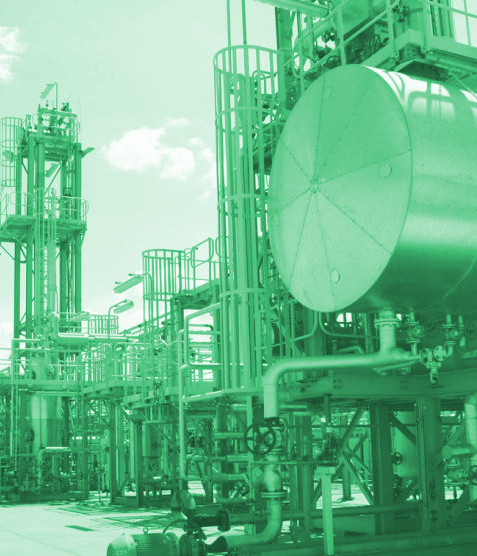 Gas company Linc Energy has been found guilty of causing serious environmental harm.
Linc Energy was charged with five counts of wilfully and unlawfully causing environmental harm between 2007 and 2013 at its Chinchilla underground coal gasification (UCG) plant on Queensland's western Darling Downs.
The corporation pleaded not guilty, but in an unusual turn did not defend itself in court because it is in liquidation.
The prosecution argued that Linc Energy was aware it was causing serious damage and allowed operations to continue.
The company was found to have mismanaged the underground burning of coal seams at the plant, which saw contaminants spill out into the soil, air and water.
Linc injected gas into underground combustion chambers at pressures that caused the rock surrounding the coal seam to fracture and release toxic gases.
Linc Energy faces maximum fines of up to $9 million, and will be will be sentenced on May 11.
The anti-CSG group Lock the Gate says a "weak regulatory scheme" allowed Linc to get away with serious environmental harm.
"Linc Energy's guilty verdict should ring alarm bills around the country — this is a dangerous, toxic industry that never should have been approved in the first place," Lock the Gate spokesperson Carmel Flint said.
"As well as causing serious health concerns for workers, Linc Energy's underground coal gasification plant has contaminated water, soil and air on the Western Downs, which is an agricultural powerhouse for Queensland and Australia."