Linc UCG court case begins

Print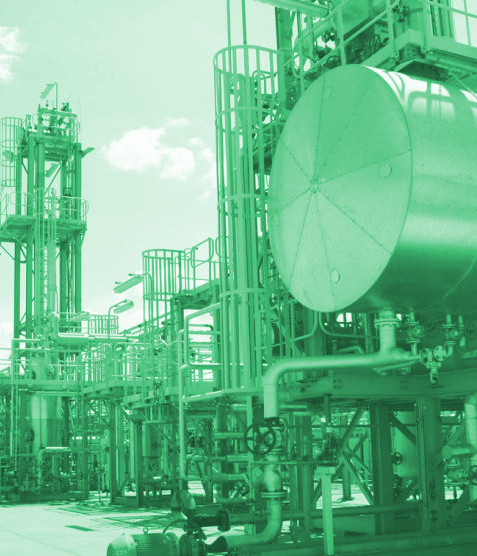 Linc Energy is facing allegations it caused environmental damage, but allowed operations to continue.
A District Court jury has heard that the company's underground coal gasification operations at Chinchilla in Queensland's Western Downs leaked explosive and toxic gases into the environment - which now costs millions of dollars to manage and monitor.
Linc Energy has pleaded not guilty to five counts of causing serious environmental harm, but is not defending itself as it is in liquidation.
In his opening address, crown prosecutor Ralph Devlin QC told the it would see evidence that the company knew what it was doing.
"Linc knew the fundamental science, Linc knew the site had suffered problems, Linc took some measures to try to address the problems," he said.
"Linc kept going knowing the measures weren't working.
"Linc did nothing to stop, mitigate or rehabilitate the state of affairs that Linc itself had caused."
The prosecutor said former managers and senior figures at Linc Energy were warned about risks of environmental harm over several years.
"The alarm was raised with the board in March 2009," Mr Devlin said.
The prosecution will allege that Peter Bond, CEO of Linc Energy, was aware operations were contrary to safe environmental practices.
"Bond at times nevertheless failed to direct Linc's employees and contractors to correctly cease operations," Mr Devlin said.
He said Mr Bond had "prioritised Linc's commercial interests" over environmental safety.
The jury was told it will hear evidence that people were made ill by the escaping gases from the operations.