LNP leaves threatened legacy

Print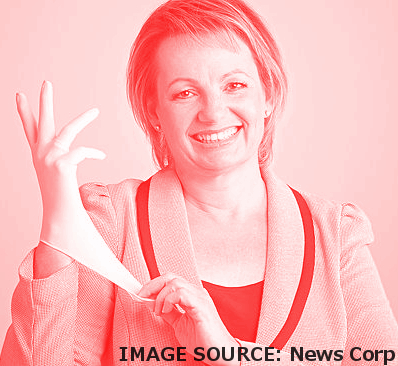 Australia's former Coalition government scrapped recovery plans for almost 200 threatened species and habitats in one of its final acts.
Reports say recovery plans to prevent the extinction of 176 threatened species and habitats, including the Tasmanian devil, were ditched in one of Sussan Ley's final acts as environment minister.
In March, Ms Ley signed off on a decision to remove the requirement for a legislated plan for 176 of the species and habitats. The move was not published by the environment department after the election was called in April.
Ms Ley made the decisions despite receiving 6,701 pieces of feedback on the plan, all of which disagreed with the proposal.
Wilderness Society policy manager Tim Beshara has called on the new environment and water minister, Tanya Plibersek, to revisit the decisions.
"On what sort of planet does the commonwealth think they don't need a recovery plan for a Tasmanian devil, one of the ecologically most important species in existence or the critically endangered Christmas Island flying fox, a species entirely under commonwealth control and one of Australia's most likely next extinctions," he said.
"I can't think of a better way that the incoming minister Tanya Plibersek can come to understand the entrenched policy dysfunction in her portfolio than through this example of administrative ineptitude and contempt for the community."
Before the recent federal election, Labor promised $224.5 million for a national threatened species program to address a backlog of overdue and outdated recovery plans.