LNP taps Tasmanian farmers

Print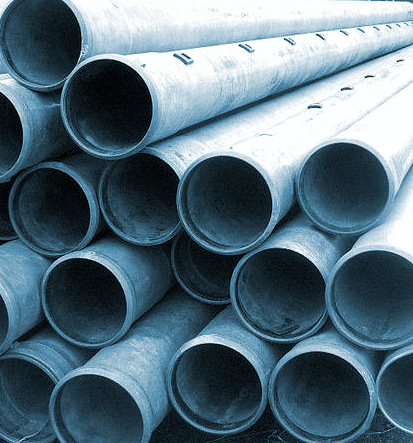 The Coalition says it would give Tasmania's irrigators a $100 million boost if it was returned to government.
Scott Morrison made the promise for five water supply projects during a trip to the isand state this week.
"The Liberal-Nationals government is determined to unlock the economic potential of our regions and we know often the answer is simply; 'just add water'," Mr Morrison said.
The Tasmanian irrigation project is expected to result in $114 million of economic benefit a year and 2,600 full-time jobs.
The Coalition currently holds no Tasmanian seats, but it is looking for success at least in Bass, Braddon and Lyons.
Mr Morrison said the fully delivered irrigation plan includes 479km of pipelines, seven dams, 23 pump stations and four power stations.
"This project will unlock thousands of jobs across Tasmania, strengthen our economy and support our farmers," he said.
The Federal Government recently committed $1.78 million for feasibility studies for Tasmanian irrigation.