Locals shine light on uranium legacy

Print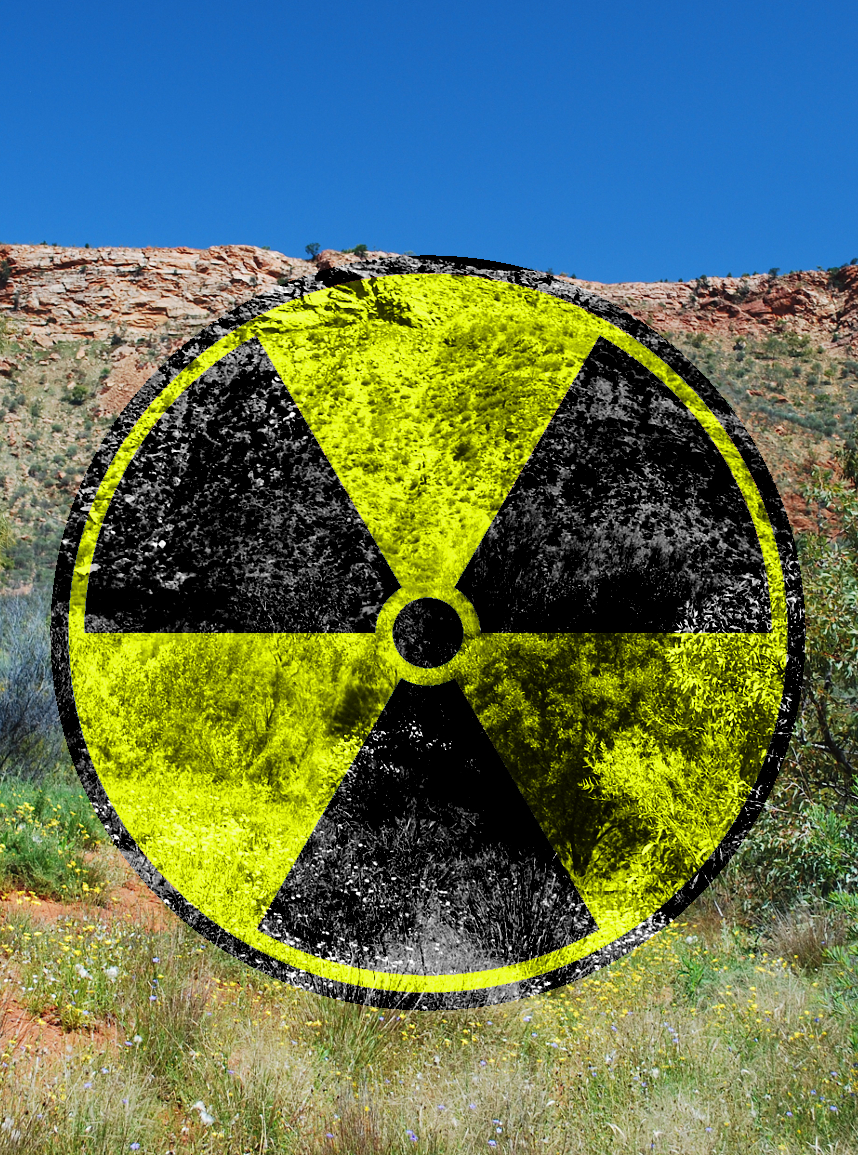 After seven years and $18 million, traditional owners say the old Rum Jungle uranium mine is still wreaking havoc on water resources.
The NT Mines Department says it will be at least eight years until the $200 million clean-up plan is complete.
But conservationists say acid and metals continue to drain into the environment 45 years after the mine closed, leaving the site off limits to the public and traditional owners.
The recent Federal Budget included $11 million for the NT Government's rehabilitation plan, but indigenous elder Kathy Mills says more is needed to understand the damage done, and being to repair it.
"It has just been lingering on and on and on and many of my people have passed on and I am almost the last man standing in that people who fought for recognition of this land," she told ABC reporters this week.