Locals want drainage help without levy

Print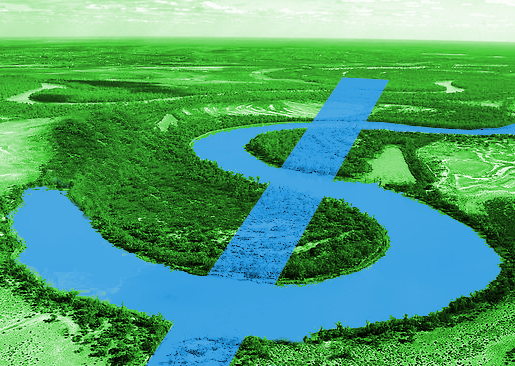 A community panel has put its recommendations on the South-East Drainage Network to the SA Environment Minister.
A panel of 26 people gave South Australian Environment Minister Ian Hunter seven recommendations for the funding of maintenance on the large regional water resource.
The report is accessible on the Natural Resources South-East website.
Their central call was that the State Government should fund drainage network maintenance, but without the use of a levy on landholders.
The group also said the Government's $2.2 million per year commitment is not enough.
Following the panel's third and final meeting in the town of Keith, it recommended that maintenance funding should be based on 3 per cent of the capital value of the drainage network.
The group said this was the OECD standard for that type of funding.
Environment Minister Ian Hunter is expected to discuss the report at the end of the month a meetings in Naracoote.