Maps made easier on industry request

Print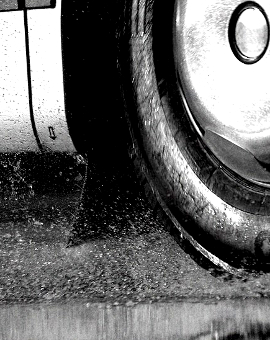 The Federal Government has unveiled a digitised version of Australia's vast mapping network.
The maps are the result of a conversation with ministers at the Transport and Infrastructure Council last month, but include overlays of groundwater and other useful environmental features for comparison.
The digital maps will provide a "cornerstone … to help Australia's freight logistics industries to cost effectively connect regions and cities to the world," according to infrastructure minister Warren Truss.
The interactive site lets users to pick and choose which infrastructure and routes to display, showing key road and rail freight routes; secondary freight road routes; intermodal terminals; road train assembly areas; major seaports and major airports.
The maps feature airfields and heliports; bridges, both rail and road; ferry routes; road routes, defined by state and national labels; rail routes, including stations and crossings; and utilities.
"The map provides a detailed picture of the road and rail routes connecting Australia's nationally significant places for freight, including ports, airports and intermodal terminals," Mr Truss says.
"The interactive map will help people develop a greater understanding of our national land freight system and the online format allows users to overlay other base-maps and datasets, and zoom in to a high level of detail.
The Australian Logistics Council (ALC) wants the data to be a central part of future spending decisions.
"How governments select, prioritise and ultimately fund infrastructure projects is critical to Australia's economic growth, and the key freight route map, which was provided … to ministers at their TIC meeting, has the potential to support better decision making," ALC managing director Michael Kilgariff said.
"Future development of the maps will further support planning and investment decisions, regulatory purposes and customer service features for the transport and logistics industry," Truss says.