Marine makers' mark made at METS

Print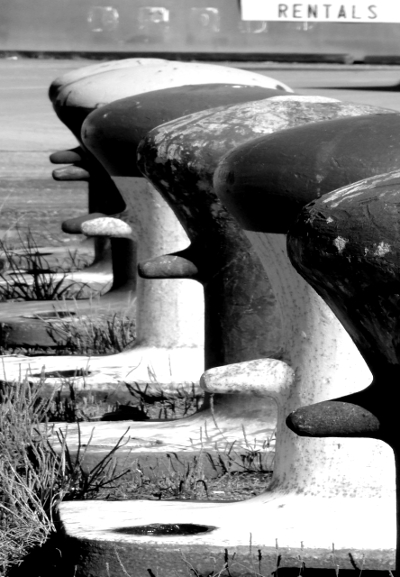 Australian companies have been well represented at METS – a huge trade exhibition of equipment, materials and systems for the marine leisure industry.
Australian Marine Export Group (AIMEX) CEO Mary-Anne Edwards said Australian companies presented particularly well the DAME Design awards this year, showing the innovative culture and the determination of Australian marine businesses.
"We are very excited to hear that Cabo Sunglass of Barz Optics and sMRT SOS Dan Buoy of SOS Marine has been nominated by the jury for the DAME Award 2014," she said.
The Australian pavilion also included a number of first-time exhibitors, showcasing products and all the things that keep Australian marine manufacturers a central global player.
Barnaclerid, caused some excitement at its first ever METS, promoting their electronic computerised copper electrode anti fouling system that prevents barnacle growth on a boat's hull and submerged running gear.
It does this by creating an invisible copper ion cloud under the vessel, which prevents barnacles from attaching to the hull.
Another first-timer at METS was Chapman Navigation, the manufacturer of the New Generation Magnetic Compass which can be viewed from above or below.
To celebrate and promote Australian businesses, AIMEX hosted "The Australian Outback Party" as well.