Marles seeks open door for climate migrants

Print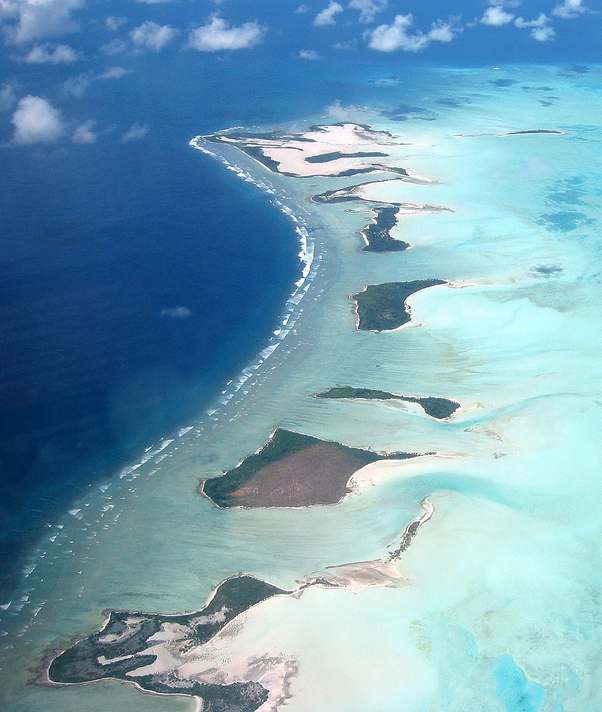 Labor says Australia should lead world efforts to resettle climate change migrants forced from their homes in the Pacific.
Opposition immigration spokesman Richard Marles has returned from a trip to Papua New Guinea, the Marshall Islands and Kiribati, during which he saw the impacts of climate change on low-lying islands first hand.
In an article for Guardian Australia this week, Marles argues that climate change poses an existential threat to the nations of the Pacific, and "this also has implications for [Australia's] obligations".
"The desire for the peoples of the Pacific to migrate because of climate change will not happen tomorrow," he writes.
"The focus of all these communities right now is naturally on how they maintain their homes, lives and cultures. And currently they see the critical role for Australia as playing its part in reducing greenhouse emissions and in supporting them with adaptation efforts.
"But if climate change is placing the viability of communities in question, then inevitably some people will move as a result. So Australia being a destination for climate change migrants surely has to be up for discussion."
Marles says Australia could be of enormous assistance to Pacific Island nations.
With an annual migration intake of over 200,000 people, he says Australia could d a lot for the atoll nations of Kiribati and Tuvalu, which have a combined population of less than 120,000.
"Not all of these people will seek to come to Australia," Marles says.
"Indeed none may come. And if any do it will not be in the next few years and it will not be all at once. But if we are to avoid another fraught debate in a space which has been the source of more than its fair share, then we have to talk about this now rather than wait until the issue is upon us.
"It is in this sense that the Pacific must be our issue. And the movement of people is a part of that."