MDBA backs traditional links

Print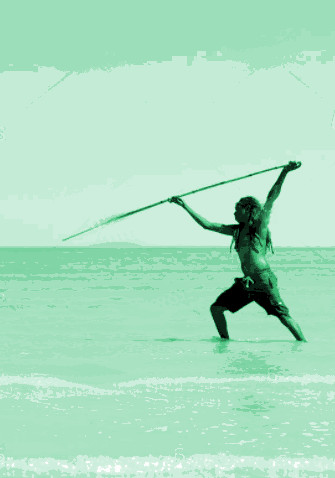 The Murray-Darling Basin Authority (MDBA) has undertaken important collaborations with Traditional Owners across Australia.
The traditional knowledge of First Nations Peoples is helping to supercharge the long-term benefits of environmental flows in the Murray–Darling Basin, the authority says.
Chair of the Northern Basin Aboriginal Nations (NBAN), Fred Hooper, says it is exciting to see First Nations objectives and outcomes included in annual environmental watering priorities.
"It is our peoples' rights under international law to be involved in water planning, delivery and monitoring of water for the environment, and I'm excited to see what more is to come," Mr Hooper said.
The MDBA says delivery of water for the environment relies on relationships between dedicated and passionate people from Traditional Owner groups, community and non-government organisations, together with state and federal agency staff.
Director of Aboriginal Partnerships at the MDBA, Mark Foreman, says positive impacts of the collaborations are already evident.
"No one has the breadth and continuity of knowledge like our Traditional Owners. That encyclopaedic knowledge is helping guide decisions about where to water and when, which is maximising the environmental benefits of this water. At the same time this water is restoring the health of significant cultural sites that are important to First Nation Peoples," Mr Foreman said.
"At Dharriwaa (Narran Lakes) in north-west New South Wales cultural insights about plants, animals and artefacts helped to guide watering events.
"Having First Nations on site to monitor the benefits meant the extent of the wildlife and plant recovery was assessed in real time.
"On the Goulburn River near Seymour in Victoria, collaborations between the Taungurung Traditional Owners and the Goulburn Broken CMA led to the restoration of the sacred Horseshoe Lagoon – a site of cultural significance as a women's place. Water also saw the return of birds and other animals."
Such collaboration is set to continue, as groups come together to create the MDBA's 2020-21 priorities for environmental watering.