MDBA jobs moving

Print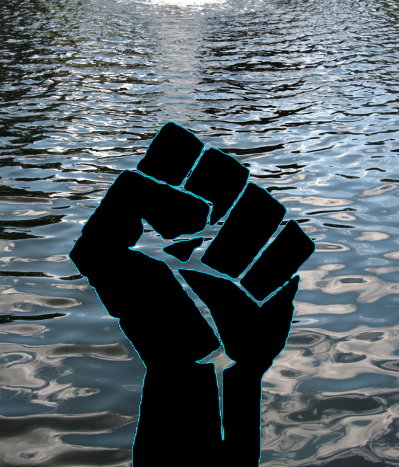 The Federal Government is moving MDBA jobs to regional areas.
Agriculture and Water Minister David Littleproud says; "Those that manage the river should live on the river".
He announced this week that up to 30 Murray Darling Basin Authority (MBDA) jobs would be relocated to Griffith in New South Wales, following 12 MDBA moving to Murray Bridge in South Australia, and another 20 jobs being relocated to Mildura, Victoria.
Mr Littleproud says the moves are "predicated on essence of delivery, spread geographically, where a lot of management of the river system is required".
"Let's not be cynical, let's just celebrate," Mr Littleproud said after being questioned whether the jobs were being relocated for political gain.
Reports say staff are yet to be consulted about the decentralisation process, it is also unclear what government funding has been allocated to assist with the changes.
MDBA Chief Executive Phillip Glyde said it would not hamper delivery of the Murray-Darling Basin Plan.
"We welcome the investment by the Federal Government in further decentralisation," Mr Glyde told reporters.
"We've got 10 per cent out of our staff there, we've done that over the past two years within our own budget, but with this investment we can do so much more.
"There's a two-year period to roll this out, so that we can do this, and still deliver the Basin Plan [which has] a lot of tight deadlines between now and then, and we're really quite comfortable that.
"We've already got four regional offices and we think we can walk and chew gum at the same time."