MDBA lacks key representation

Print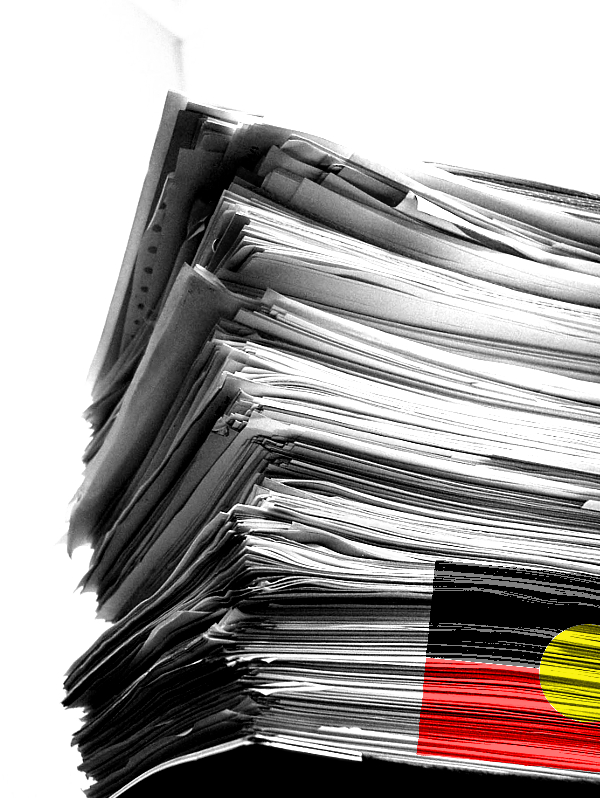 The Murray Darling Basin Authority (MDBA) has no Indigenous board members, despite laws requiring Aboriginal representation.
In September last year, former water minister David Littleproud announced a "historic move" to legislate a permanent Indigenous role on the MDBA board.
It is a highly necessary appointment, with data showing that NSW Aboriginal people collectively have rights to 0.2 per cent of available surface water (12 gigalitres), despite comprising 9.3 per cent of the population in NSW's Murray Darling Basin.
Mr Littleproud claimed the new Indigenous representative would "have direct input into the management of Basin water resources. This builds on our record, increasing first nations' engagement in managing the Murray-Darling Basin".
Over a year later, nothing has happened.
Senator Rex Patrick has questioned federal water officials about the apparent lack of action.
First Assistant Secretary of the Agriculture, Water and Environment Department, Rachel Connell, says recruitment is under way, but she did not have any details about the process or timeline.
"The process of consultation is still under way," Ms Connell said.
"One of the challenges was the ACT government has been in caretaker mode, and the Queensland government is still in caretaker mode."
The ACT entered caretaker mode six weeks ago, and Queensland just three weeks ago. There are no details on where the process was when the government went quiet for elections.
Senator Patrick said it would be disturbing if the recruitment process "started three weeks ago, but equally so if it had started a year ago".
He said that either way; "I would be very curious why it hasn't happened".
Keith Pitt, who became Water Minister in February, says he is "actively working to resolve" the delay and will appoint an Indigenous board member "as a matter of priority".
The same hearings were also told that no money has been spent from a $40 million package set up in 2018 to increase Indigenous water rights in the Murray Darling Basin.