MDBA reviews low flows

Print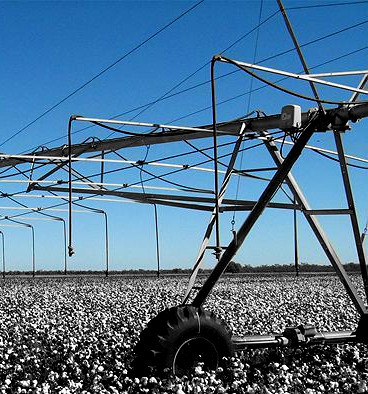 A new report could add weight to concerns about over-extraction in the Murray Darling system.
A draft report by the Murray-Darling Basin Authority (MDBA) being circulated for comment with the federal and NSW governments reportedly confirms longstanding concerns of downstream farmers: upstream extractions for cotton irrigation are making low-flow events downstream worse.
The MDBA report reviewed at flow behaviour in the Barwon-Darling system from 1990 to 2017, focussing on the measurements between gauges during dry spells.
"The results presented here suggest a change to the hydrologic behaviour of the Barwon-Darling has occurred since the turn of the millennium (particularly in the midsections of the system)," the report says.
Periods of low and no flow reportedly increased in length for gauges downstream of Bourke post-2000.
"Flow events recorded at Walgett (and Geera) at the upstream end or midsections of the river were found to have disappeared completely with no corresponding flow recorded 50 kms downstream at Brewarrina," the report says.
MDBA scientists report that "river extraction" appears to have been the leading contributor to the "heavy attenuation of these events."