Medical approach for river health

Print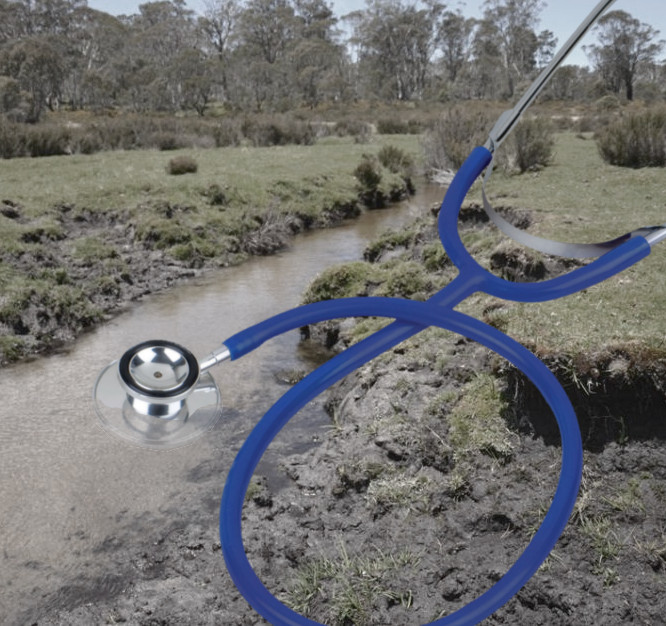 Freshwater scientists recommend treating rivers as medical patients, applying healthcare practices to revive drowning ecosystems.
A global research team has proposed 'river doctors' gather information about a river, then provide a diagnosis, apply treatment, follow up with regular monitoring, and recommend prevention based on what has been learned.
Freshwater scientist Dr Roger Young has released a paper about how to learn from the medical practice when considering ecosystem management.
"This paper draws parallels between managing and improving human wellbeing, and the way we should approach river health," he said.
"Medical science and practice has developed over millennia. The framework used to diagnose, treat, monitor, and prevent disease provides an excellent template for river management."
The paper 'River doctors: Learning from medicine to improve ecosystem management' says this approach would be a significant improvement on current ecosystem management.
"New Zealand rivers would certainly benefit from better diagnostics and monitoring," said Dr Young.
"Currently we know when something's wrong with a river but it's difficult to pinpoint what exactly, and there's very little post-treatment monitoring so it's hard to know what is and isn't working.
"We should also take into account the importance of technology. The medical profession makes use of the latest tech and at Cawthron Institute we're applying new tools such as environmental DNA and drones to river management.
"We need more of this combined with good environmental education to reduce the risk of disease," he said.