Melbourne holds off on desal

Print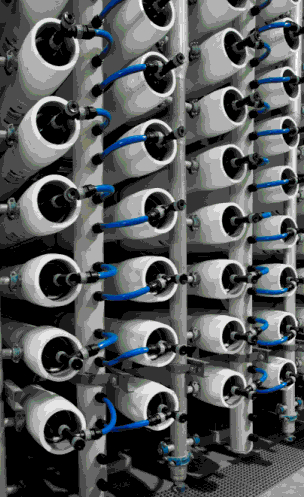 Melbourne's water provider says the near-record dry winter will not be reflected in household water bills.
South East Water spokesperson Rupert Posner says that despite Melbourne's dams falling to 62 per cent capacity, there are no plans to increase the desalination order in the 2017-18 financial year.
"We are not expecting an increase in bills from the use of the desalination plant," Mr Posner told 3AW.
The Andrews government set a new threshold that requires the state's water authorities to prepare for a drought if Melbourne's water storages drop below 60 per cent.
When drought preparations begin, water authorities can undertake a range of water-saving measures, including calling on the desalination plant to produce its full capacity for the first time.
The desalination plant currently provides about 15 gigalitres of water to Melbourne each year – about 3 per cent of the city's needs – but at full capacity it can treat closer to 150 gigalitres annually.