Mine funds pumped for dumping

Print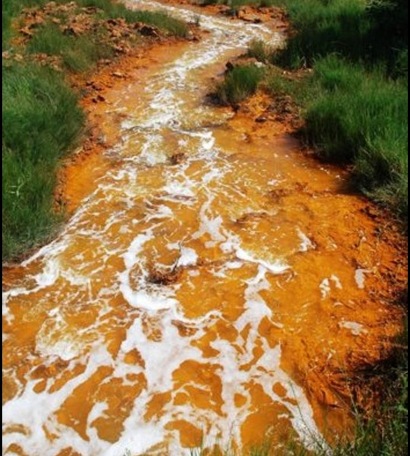 Investigations have led to charges for several Queensland mining operators, after it was found they had improperly dumped wastewater into local systems.
Major operations owned by Anglo American, BHP Billiton Mitsubishi Alliance and the Chinese Government's Yancoal have paid out $30,000 between them, after it was found 12 coal mines broke environmental conditions 25 times, releasing run-off into Central Queensland waterways this year.
The multi-billion dollar companies were charged just $2200 every time they were awarded a "penalty infringement notice" for releasing millions of litres of mine run-off into rural towns' water supplies.
Anglo American's Callide and German Creek coal mines both received three fines, three for Yancoal's Yarrabee operation as well. BMA took a single fine at Goonyella Riverside, Rio Tinto shared two between its Kestrel and Hail Creek operations, Peabody received two fines for its Middlemount and Coppabella sites, four sites were issued warnings and seven others avoided punishment.
The miners have hastily insisted there has been no dangerous contamination from the dumps, state authorities have also said the size of some dams has diluted the run-off.
Queensland Environment Minister Andrew Powell says it has been better this year than previously; in 2010-11 there were more than 50 incidents of mines releasing water without permission.