Mine money goes further, but still not far

Print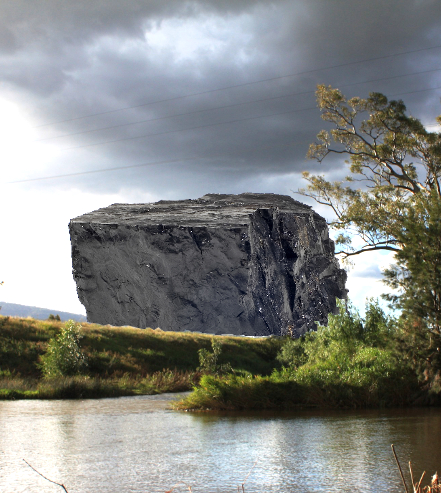 The New South Wales Government has expanded its Resources for Regions program, but local governments may not be too excited.
"In line with our election commitment, Resources for Regions will be expanded and will now be open to all regional and rural local government areas outside of Sydney, Newcastle and Wollongong that can show they are mining-affected," Regional Development Minister John Barilaro said while announcing the recent expansion.
But Cr Owen Hassler, mayor of the northern NSW town of Gunnedah, says the scheme still does not go far enough.
He says there are a lot more councils that could be included.
"To date what has been indicated I think is something like $32 million [for the 2015–16 financial year]," the mayor told reporters.
"If the number of councils eligible expands significantly, that would mean a very small amount per council.
"In comparison to the previous programs where 10 councils received over $200 million that would seem to be quite unfair and unjust, from our perspective."
Gunnedah has tried to get involved in the program for years, and is still outside the list of 10 local government areas eligible to apply.
Cr Hassler has asked the Minister for Regional Development for more details about the program's expansion.
"We don't mind if the criteria is extended and other councils are allowed to come on board, providing the pool of money is significantly increased such that all councils who will be then eligible will be able to receive a reasonable amount."