Miners to get feet wet on offshore releases

Print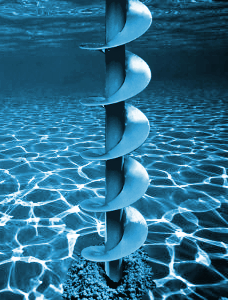 The Industry Minister has unveiled 29 new offshore areas for oil exploration at an energy industry conference.
Addressing the opening session at the annual Australian Petroleum Production and Exploration Association (APPEA) conference in Melbourne, Minister for Industry and Science Ian Macfarlane said this year's release offered explorers a mix of frontier and mature areas.
He says mining companies should sink their teeth in as soon as possible.
"The release of this acreage comes at a time of challenging market conditions, so the continuation of exploration effort is vitally important for the future economic wellbeing of the nation," Mr Macfarlane said.
"I am also pleased to announce the awarding of eight new offshore petroleum exploration permits from the first round of bidding for new acreage released in the 2014 Offshore Acreage Release."
The eight new permits are located in Commonwealth waters off Western Australia and in the Territory of the Ashmore and Cartier Islands.
More information on the permit process is available here, and details on acreage release here.