Minister may have influenced river plan

Print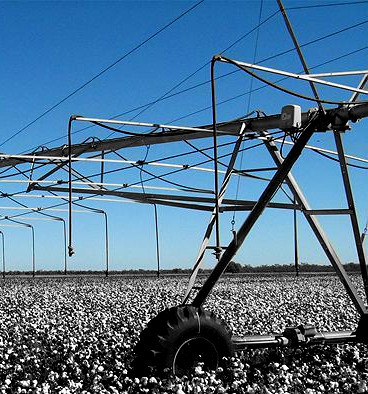 Reports this week suggest former New South Wales primary industries minister Katrina Hodgkinson added her own changes to water reforms after consultations on the draft plan had ended.
The changes made the water-sharing legislation more favourable to irrigators by increasing legal extractions for irrigators by 32 per cent.
Documents obtained by the Guardian, including ministerial briefing notes and minutes, show NSW bureaucrats and an independent panel that reviews public submissions had devised what they considered a balanced plan that was put to the minister for signature in about June 2012.
After the public process closed, irrigator lobbyist Ian Cole made more representations directly to the minister.
Soon after, the minister signed off on an amended plan that included a number of Mr Cole's suggested changes.
The Barwon-Darling water-sharing plan has been hugely contentious, with accusations that disadvantages people downriver.
The NSW ICAC is expected to review the formation of the plan as part of its inquiry into the NSW government's handling of allegations of water theft and meter tampering.