Monadelphous makes PNG moves

Print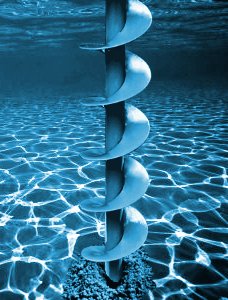 Australian firm Monadelphous has entered into a joint venture with US firm Jacobs Engineering to access PNG oil.
The joint venture has received a letter of intent for a five-year, $50 million per annum contract for engineering, procurement and construction (EPC) services at Oil Search's oil and gas production facilities in the Papua New Guinean highlands.
Plans are in place for the project to start in the second quarter of 2017, set to provide a range of brownfield project services including engineering, procurement, civil, mechanical and electrical works on pipelines, utilities, facilities and supporting infrastructure.
Monadelphous says it will be able to bring its in-field services expertise to combine with Jacobs' technical engineering capability, leading to productivity enhancements and cost savings for Oil Search.
Monadelphous managing director Rob Velletri said his company has provided many of Oil Search's brownfield project and maintenance services over the last decade.
"The proposed contract represents a new chapter in our relationship with Oil Search, moving towards the provision of end-to-end brownfield project delivery in joint venture with Jacobs," Mr Velletri said.
"It also reflects our position as a leading maintenance and brownfield project service provider in PNG with a strong safety record and local content strategy."