More Murray funds for better farming

Print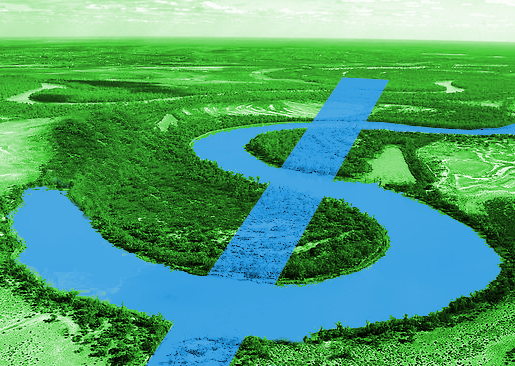 Grants for more than $100 million worth of projects are flowing to almost 100 River Murray irrigation and industry projects.
Parliamentary Secretary to the Minister for the Environment, Senator Simon Birmingham, announced the funds this week, saying that it was all about efficiency.
Projects include a $12.7 million effort to replant an existing production area with new crops and a new irrigation system, $5.2 million for a new onion and potato farm to supply a national supermarket chain, and a $2.2 million project to convert a disused almond orchard into an irrigated lucerne hay business.
The grants come from the Federal Government's $240 million South Australian River Murray Sustainability Irrigation Industry Improvement Program (3IP).
Government authorities claim the projects will return about half the water required under the programs 40-gigalitre target for water recovery.
SA Premier Jay Weatherill said the program is a reward for decades of efficient water use by River Murray irrigators.
" From capping their take from the River in the 1960s, to upgrading their irrigation systems during the 1980s and 1990s, our irrigators continue to be at the forefront of efficient production and protecting the health of the River Murray," he said.
"The impact of the 3IP investment will be felt by all businesses in the regions along the river, from irrigation designers and installers to shop owners and hoteliers."
Mr Birmingham said it was an important spend to keep the state going.
"South Australia boasts many innovative and productive irrigators and every dollar of this Australian Government investment will promote economic growth, both on the farm and also in our regional towns," he said.
"The Federal funding package is critical in helping South Australia's River Murray irrigators to develop their businesses and make changes that will help South Australia deliver its water savings contributions under the Basin Plan."
The next round of funding is expected to open in the coming months, more information is available here.