Mozzie spray creates fish fears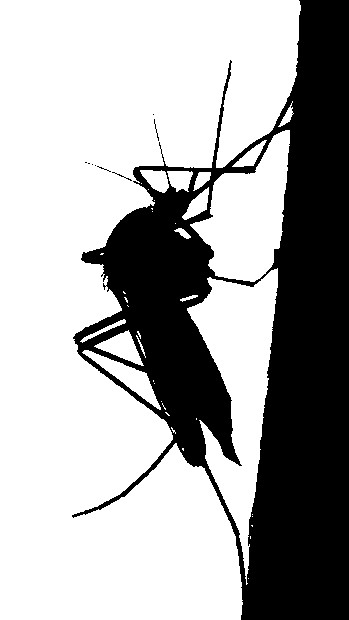 Concerns have been raised about the effect of a Queensland council's mosquito control on the local barramundi industry.
A mosquito spraying regime has been undertaken to kill mosquito-borne viruses such as dengue and zika in the regional areas of Townsville, Rockhampton and the Torres Strait islands.
The Carpentaria Shire Council says the barramundi hatchery at Karumba not produce successful spawn from April 2016 until when mosquito spraying was halted in recent weeks.
The Council uses a chemical called Twilight ULV Mosquito Adulticide Concentrate to manage mosquitos, and has published its material safety data sheet published on their website showing its many ecological risks.
"This product is toxic to bees. Very toxic to aquatic organisms, may cause long-term adverse effects to the aquatic environment," the document says.
The Gulf of Carpentaria Commercial Fishermen's Association says it is concerned about the spraying's impact on the hatchery and environment.
The group suspects that spawns did not work because of the mosquito spraying.
But their concerns spread further, given that Karumba is built on wetlands and has mangroves growing close to the back of some resident's houses.
Carpentaria Shire Mayor Jack Bawden says that because there were two successful spawns around the time the spraying was stopped, they have decided to investigate further.
The Council says concerned residents should be patient until an environmental health officer called in for advice has a chance to report back.