Murray Darling money marks better PS deals

Print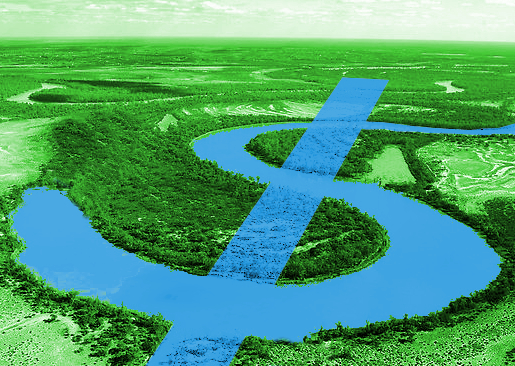 Insiders say the Murray Darling Basin Authority will offer employees a 6 per cent pay increase over three years.
Internal emails reported on by Fairfax media allegedly show the MDBA will become the latest agency to offer staff the new maximum pay increase allowed under the federal government's bargaining policy.
The agreement would see staff take home 2.5 per cent more pay at the start of the first year, with as 1.75 per cent increase in the second and third years.
Staff will be given less than a week to anonymously vote on the new proposal from today.
Workers' representative at Professionals Australia, the Community and Public Sector Union and other groups are working out how the move to offer a 2 per cent annual pay increase will work when it is tabled in negotiations across the public sector.
Professionals Australia ACT spokesperson David Smith told reporters that while the increase was an improvement, "you would have to be a mug to vote up an agreement when the offers are likely to improve".
The CPSU says the most important issues for its members - rights, conditions and take-home pay – should be approached in conjunction, as many will not sacrifice one to boost the others.
The union says a pay outcome closer to 2.5 per cent to 3 per cent would be "fair and realistic", providing cuts to rights and conditions were dropped.
CPSU members responding to a recent survey also said they want recognition of severe impacts that the 18-month wage freeze has had on family budgets.