Murray investors questioned

Print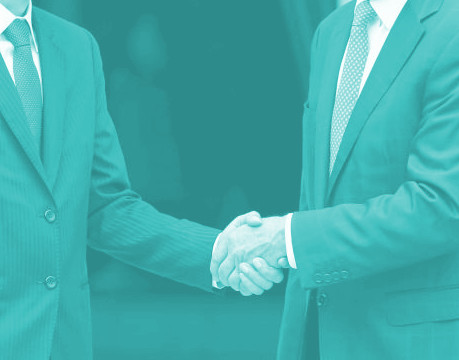 New reports say big investors are making a killing on water.
Water trading in Australia is estimated to be worth more than $2 billion a year.
While about 95 per cent of the water traded in Australia is in the Murray-Darling system, the trades are made across a patch work of regional markets spanning four states.
Farming advocates say investors are buying up their water, hoarding it, and waiting until droughts create a shortfall that benefits them.
Investment companies such as Duxton Asset Management, Argyle Capital and Kilter Rural have all been linked to the practice.
While each state's water agency is meant to record these trades, documents obtained by the ABC allegedly show that New South Wales water officials have admitted performing no checks to ensure the trades are recorded accurately.
The NSW Government says it is working on a new online system to provide more transparency.
Federal water minister Keith Pitt says the Murray-Darling is "a big and complex system" but claimed that the Government is "doing our absolute utmost to get the balance right".
The ACCC (Australian Competition and Consumer Commission) is now investigating the water markets.
Mr Pitt suggested he may act after he sees the ACCC's report.
"We will establish the facts. If those facts and the things that are being put forward are accurate, well, obviously we need to act, as do other state governments," he told reporters.