New action on Defence PFAS

Print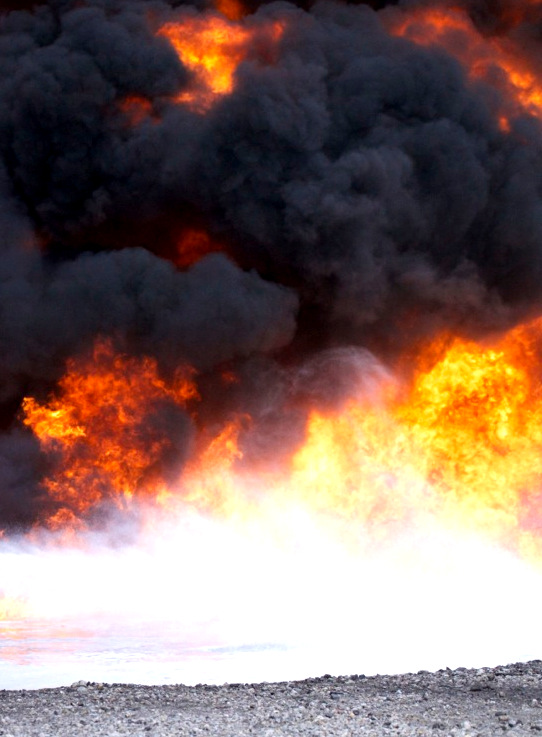 The Department of Defence is facing a legal challenge from an Aboriginal community over PFAS contamination.
Residents of Wreck Bay, on the south coast of New South Wales, allege Defence negligently allowed perfluoroalkyl and polyfluoroalkyl (PFAS) chemicals to leach into surface water, groundwater, and soil.
The fire-fighting chemicals were used on the neighbouring naval base HMAS Creswell and the Jervis Bay Range Facility for more than three decades.
Defence put up signs warning locals not to fish in nearby waterways. However, this has interrupted the cultural practices of Aboriginal groups that have been living in Jervis Bay Territory for thousands of years.
"We can't go and hunt and gather anymore, we can't teach our younger generation coming through about our culture, like I learnt as a kid," traditional owner James Williams has told the ABC.
"We look at our land like our mother and that's how we treat it — with respect.
"Our land has been destroyed. Our mother's been taken away from us."
Hundreds of local residents have joined a class action filed by Shine Lawyers in the Federal Court this week.
"These chemicals are known around the globe to persist in the environment and in human bodies, and there's a lot of evidence out there to suggest that there are possible human health effects that relate to these chemicals as well," said the practice leader of class actions with Shine Lawyers, Josh Aylward.
"This class action is claiming three things. One is for loss in property value, the second is for inconvenience, stress and vexation, but unlike any other action that's been run so far we're also bringing a claim for cultural loss.
"For the people in Wreck Bay, because of their intimate connection with the land and how far back it goes, they appear to be exposed to the contamination more than most other people are in most other communities."
The legal action follows successful suits on behalf of the communities of Katherine in the Northern Territory and Oakey in Queensland in 2020, which have led to some compensation orders being issued.
Additionally, the government has agreed to compensate residents at Williamtown in New South Wales after they pursued legal action.