New bill for water use shift

Print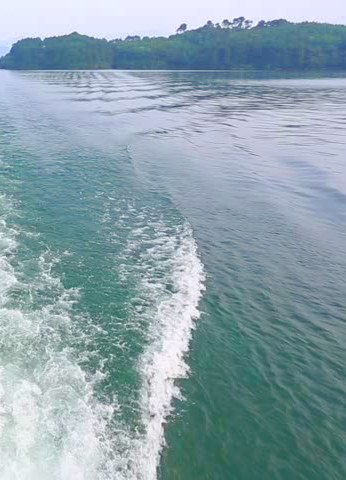 Victorian Parliament will soon consider new laws that could see more effort put into delivering recreational water.
A bill is due to be introduced that would require water corporations and catchment management authorities to put greater effort into meeting community water needs for recreational and Aboriginal use.
The Water and Catchment Legislation Amendment Bill will also force water corporations to report to Government on the benefits recreational water delivers to communities in regard to recreational activities such as fishing, camping and boating.
"Recreational water is critical for the wellbeing of communities," Water Minister Lisa Neville said.
"These reforms will ensure the social values of water are enshrined in law to best deliver for local communities."
The bill was formed after consultation with Victoria's water corporations, CMAs, traditional owners, environmental agencies and the agricultural sector, Ms Neville said.
But Victorian Farmers Federation water council chairman Richard Anderson said media reports were the firs the heard of the Bill.
Ms Neville's office has also told reporters that long-term assessments would be used to assess Victoria's water supplies for agricultural, industrial and household usage to ensure appropriate allocation of water in the future.
"These reforms will (also) enshrine Aboriginal water values in law and ensure indigenous Victorians continue to be recognised and considered when it comes to waterway management," she said.