New group pushes hydrogen

Print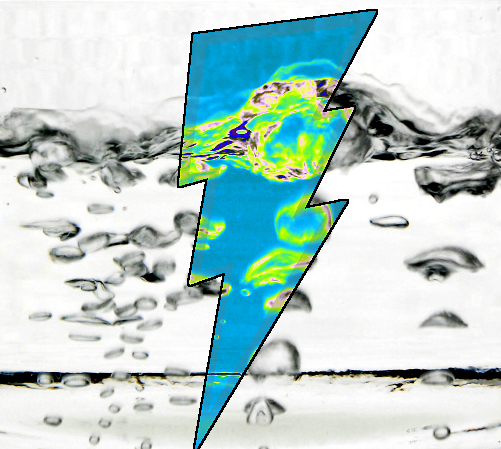 A new team of Australian experts has formed to support an Australian hydrogen industry.
There is profound potential in hydrogen fuel. For Australia, hydrogen could support the transition to low emissions energy for electricity, heating, transport and industry, improving the resilience of energy systems and increasing consumer choice.
It could also generate major economic benefits through export revenue and new industries, and 3,000 new jobs by 2030 according to the Australian Renewable Energy Agency (ARENA).
The University of Technology Sydney (UTS) has launched its new Hydrogen Energy Program to support this potential.
The program establishes a hydrogen team of experts from the fields of engineering and IT, with expertise in generation and storage, transport vectors, economic analysis, safety, policy and regulation, and environmental impacts.
"The Hydrogen Program aims to create a network to develop Australia's capacity to lead hydrogen energy development, promote Australia as an international hydrogen energy hub, prepare skilled workers for the emerging global hydrogen economy and connect technology providers with existing and emerging Australian hydrogen producers and overseas markets," says Dr Zhenguo Huang, program leader at the UTS School of Civil and Environmental Engineering.