New Murray-Darling tenders up

Print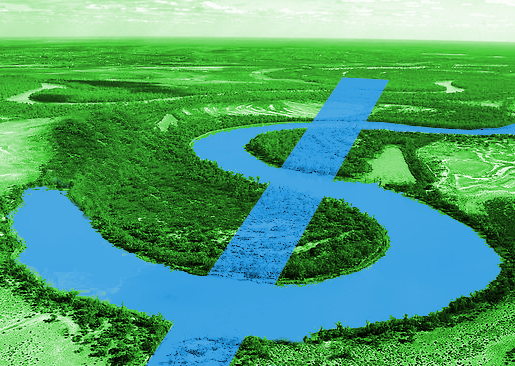 The Australian Government is looking to buy some Murray-Darling water.
The Federal Government has launched its latest water purchase initiative in southern New South Wales.
The tender will be open from 11am Friday, 28 November 2014 and interested licence holders have until 5pm AEST on Friday, 10 April 2015 to make an offer.
It will be open to owners of high and general security entitlements in the Murray, Lower Darling and Murrumbidgee catchments, and will be conducted on a rolling basis with submitted applications evaluated approximately every two weeks.
The Government says water purchased in this tender will help achieve its goal of improving the health of the Murray-Darling Basin rivers, wetlands and floodplains while protecting food-producing communities.
Authorities say significant volumes of water have already been recovered in the Murray, Lower Darling and Murrumbidgee catchments through infrastructure investments and water purchases, but some water still needs to be recovered through limited purchase initiatives like this.
The Australian Government says it is still committed to implementing the Basin Plan on time and in full.