New pipe for Port Pirie

Print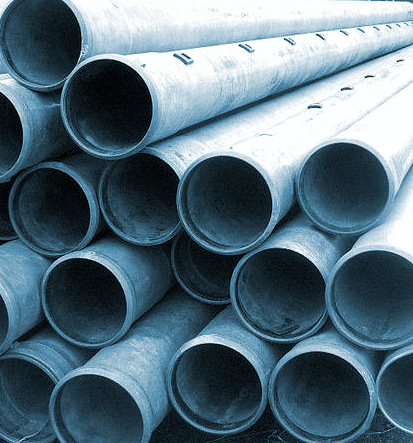 SA Water has announced a new water main is on the way for Port Pirie.
More than 480 metres of water main in Port Pirie West is set to be replaced over coming weeks.
The pipe installation along Federation Street is part of the utility's four-year, $155 million water main management program.
SA Water's General Manager of Sustainable Infrastructure Amanda Lewry said the water main refresh will help maintain a reliably supply of safe, clean water for customers.
"Improving our services isn't just about delivering good quality drinking water - it's also about maintaining the system that delivers it," Ms Lewry said.
"While the weather, variable soil movement and other environmental factors make it tricky to prevent water main breaks and leaks from occurring, our ongoing main replacement program means we can proactively take steps to reduce their frequency and potential impacts to our customers.
"Taking around five weeks to complete, the replacement in Port Pirie West will use PVC pipes which are known for their flexibility and resistance to ground movement.
"With the new pipes having an approximate life span of up to 100 years, this project ensures we can keep providing for our local customers for years to come."
Construction works will typically occur from Monday to Friday, between 7am and 5pm.
"For the safety of our people and the local community, we ask residents and road users of Federation Street to please take note of localised traffic management in place while the works are underway," Ms Lewry said.
"We will also ensure our customers are notified of any temporary water supply interruptions that are necessary when we move their connections over from the old to new pipes."