New sites to serve QLD miners

Print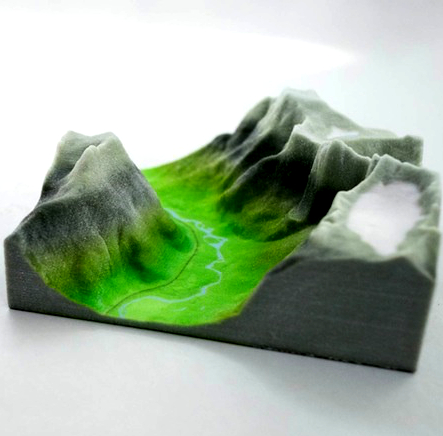 The Queensland Government has launched an online database for new geological data.
It hopes the huge trove of geological data will help boost mineral and gas exploration in the state.
Acting natural resources and mines minister Mark Furner said a total of $4 billion worth of seismic data obtained over a period of 60 years had been standardised and packaged for easy access by resources companies.
"Complete data is as close as you can get to geological equivalent of an X marking the spot," he said.
Furner described it as a "data goldmine" for resources companies seeking new deposits.
"Providing this data to exploration companies will give companies a head start of months or even years," he said.
"By compiling and packaging this data, we are empowering exploration companies from the day they start doing business in Queensland."
When any resource company collects seismic data in Queensland, they are required to hand a copy to the Geological Survey of Queensland (GSQ) as part of their licence conditions.
The Queensland Government's Department of Natural Resources mapping and data page is accessible here.