No timeline for NT PFAS checks

Print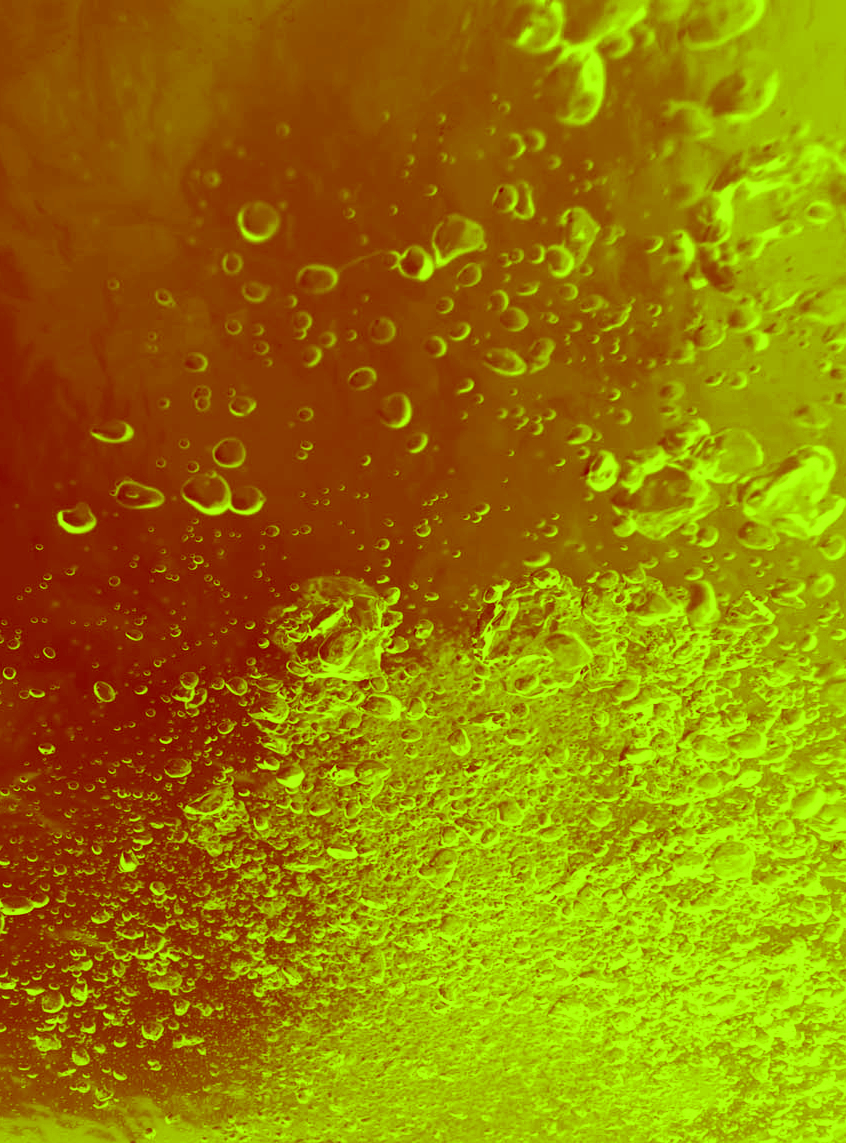 The Prime Minister has defended delays in rolling out important blood tests for the Northern Territory.
The Federal Government has been conducting free, voluntary blood tests for residents near the Williamtown and Oakey Defence bases due to concerns about PFAS contamination.
Northern Territory Chief Minister Michael Gunner has called for the same to be offered to NT residents living near RAAF Base Tindal, where the presence of PFAS "potentially exposes residents to this class of emerging contaminants".
Mr Gunner pointed to a $55 million program announced in the 2016 federal budget that it meant to deal with PFAS issues, including voluntary blood testing and an epidemiological study.
He says the funding has only been made available to residents near the Williamtown and Oakey bases.
"The Northern Territory Government is concerned that similar provisions are not being made available to affected residents in the Northern Territory until the completion of Defence's detailed environmental investigations for RAAF Base Tindal and RAAF Base Darwin, a process that will extend well into 2018," the Chief Minister said.
Prime Minister Malcolm Turnbull has written back, saying "[the Federal Government] would expect that once a clearer picture of the situation in and around Katherine and Darwin becomes available, Defence will formulate a strategy based on that information".
But it is still unclear whether voluntary blood testing will be made available for residents.
Mr Turnbull also stated "there is no consistent evidence that PFAS is harmful to human health".
This claim is at odds with the United States Environmental Protection Agency, which has reported on the correlation between PFAS consumption and adverse health effects.