NSW launches hydrogen drive

Print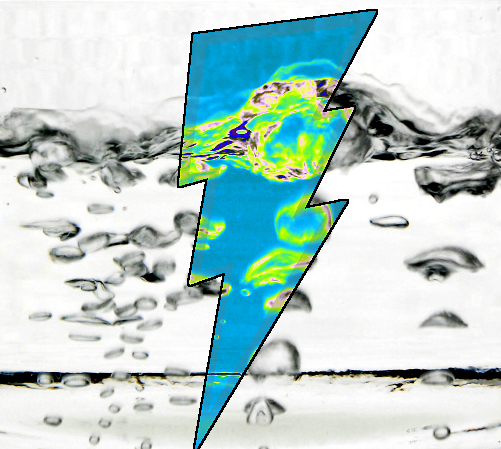 NSW has launched a new $70 million Hydrogen Strategy.
NSW Premier Dominic Perrottet says hydrogen is an opportunity to drive new investment and help secure jobs across the state.
The strategy includes $70 million to develop the state's hydrogen hubs in the Illawarra and the Hunter region.
It will also provide Exemptions for green hydrogen production from government charges. There will be a 90 per cent exemption from electricity network charges for green hydrogen producers who connect to parts of the network with spare capacity.
The strategy also features incentives for green hydrogen production, and plans to roll out a hydrogen refuelling station network across NSW.
A copy of the strategy is available here.