NSW loan scheme adjusted

Print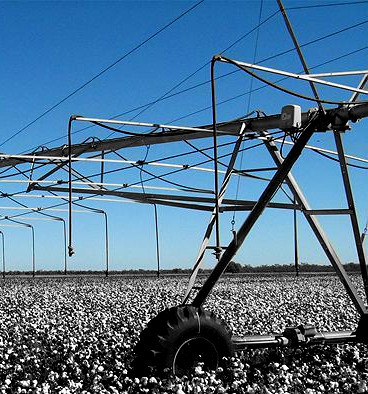 NSW has announced a suite of changes to its Safe and Secure Water program.
The $1 billion scheme was established in 2017 to fund water and sewerage projects in regional NSW. Funding is available to local councils, local water utilities, water corporations and dam owners.
Premier Gladys Berejiklian said the Government had reformed the program to provide help to rural communities as quickly as possible.
This includes prioritising the highest risk areas across the state and working directly with local councils rather than requiring them to go through an expensive and time-consuming application process.
"Our focus now is on future-proofing the state – not just farmers but also the regional communities that rely on them," Ms Berejiklian said.
"We want to see our farmers through this drought, we want to see them through recovery but we also want to make sure we have the best infrastructure in place to prepare communities for future drought."
Projects that have been approved under the Safe and Secure Water program so far include: replacing an ageing sewerage treatment plant in Junee; constructing a new water treatment plant at Crescent Head; and upgrading a water treatment plant in Manilla.
Minister for Primary Industries and Regional Water Niall Blair said slashing red tape around the program would make it easier for communities to access funding for critical water infrastructure projects such as these.
"Every community deserves access to reliable and high quality water and this program ensures that communities can reach their full potential," Mr Blair said.
"We are cutting red tape and streamlining the approvals process for this funding so councils have access to funding for critical water infrastructure when they need it."