NSW pipe plan slammed

Print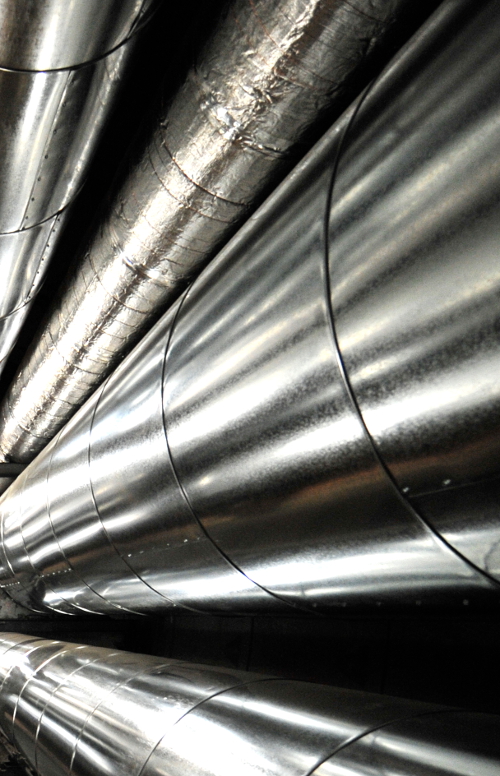 The NSW Government has already been criticised for its new plan to fix Broken Hill's water issues.
A newly-unveiled project will see $380 million spent on a 270-kilometre pipeline from Wentworth, on the Victorian border, to the Broken Hill water treatment plant.
But the pipeline will take several years to complete, so authorities say they will have to supply the city with bore water when the weir runs dry next year.
"Broken Hill's future has been secured," NSW Premier Mike Baird said on Friday.
The NSW Greens slammed the proposal within hours.
Greens MLC Jeremy Buckingham says upstream irrigators are using too much water.
"We've had a state government that just decided to let all the water out of Menindee, won't front up and stare down the irrigators in northern NSW and now has been caught, because Menindee is dry and Broken Hill is running out of water," Mr Buckingham said.
"What they should do is ensure that the water that is up in those storages is let loose down the system.
"We think the money should have gone into civil works at Menindee; it should have gone into improving the weirs that are around Menindee, and maybe into buying back some of the water that's being sucked out of the Upper Darling."
Cotton growers' industry body Cotton Australia welcomed the plan.