NSW rivers warming fast

Print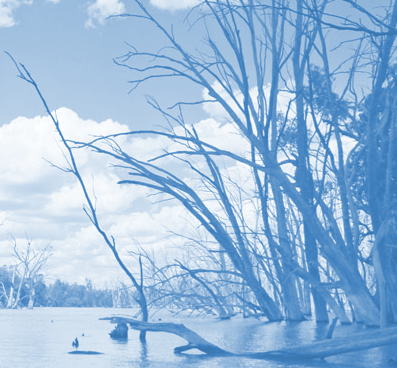 A new study finds coastal rivers, lakes and lagoons in NSW are warming twice as fast as the ocean.
Research by the University of Sydney shows average temperatures in those marine ecosystems are up 2.16 degrees C, making it harder for some aquatic life to breed.
This poses a big problem for the state's multi-million-dollar fishing and aquaculture industry, which is at the heart of the economies of many coastal towns.
Marine biologist Dr Elliot Scanes went back over 12 years of data from 166 NSW estuaries, discovered that the composition of the waterways is shifting.
"We didn't expect it to be so fast," he said.
"When you look at the change in the atmosphere and ocean, what we're seeing is twice that rate."
Acidity increased in the waterways, while creeks and lagoons become less salty.
"This study is the first major evidence we have to show estuaries are changing on this scale," Dr Scanes said.
He said there will be winners and losers in the shifting system.
Some species of fish and prawns are expected to be more resilient, but shellfish like oysters could be badly affected.